Campus Placement Drive for MCA students with VedicSoft Solutions India Pvt. Ltd. on Friday, 21st July, 2017. Time:- 11 am to 4 pm.

| Campus Placement Drive for PGDM students with Blossom Kochhar Beauty Products Pvt. Ltd. on Friday, 21st July, 2017 on 1:30 pm.

| This is to inform all the students of MCA that GNIM is organizing a skill development program in association with IIT Madras on "Create Apps for the smart phones". The training is scheduled to start on 24th July 2017. All students are required to register themselves online at the website www.imad.tech.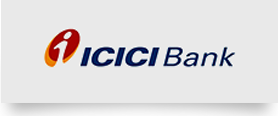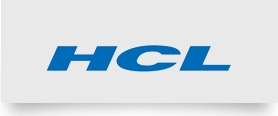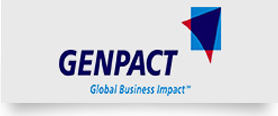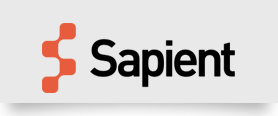 Welcome to Guru Nanak Institute of Management
To Develop empathetic Managers, Leaders and Entrepreneurs for meeting the challenges of ever growing competition and innovation in Indian and Global Scenario.